BASIC INFORMATION
Grad
BIJELJINA
---
Bijeljina (Serbian Cyrillic: Бијељина) is a city in Republika Srpska, an entity of Bosnia and Herzegovina. It is the provincial center of Semberija, a geographic region in the country's northeast. As of 2013, it has a population of 107,715 inhabitants.[2] Bijeljina was designated European city of sport.
The rich fund of the National Library, founded in 1932, consists of about 100,000 titles. The Semberija Museum was founded in 1970 with a special focus on the rich archaeological sites in Semberija. Ethno-village Stanišići.
The list of custodians of the Bosnian vicariate by Bartul of Pisa, compiled before 1378, mentions the Franciscan monastery in Bijeljina, among the eight monasteries in the Macva custody, it mentions the monastery in Bijeljina (Biblina), and in 1389 the Locum de Bilina. The monastery of St. Mary in Polje is also mentioned, as in the 1514 census, without an exact location. Therefore, before the Ottoman era, Bijeljina was a separate parish whose seat was a church or monastery. Bijeljina is a town in the northwestern part of Bosnia and Herzegovina, and was first mentioned in 1446
Bijeljina is characterized by a temperate continental climate with annual sunshine of 1800-1900 hours and moderate clouds, which are highest in January, February and November, and lowest in June, July and September. The average value of frosty air is 163 days and lasts from October to April. The highest rainfall is in May and June, and the lowest in March and September, so the average rainfall is around 850 mm / m. On average, snow lasts 40 days a year. The average July temperature is 22 degrees, January -1, while the average annual temperature is around 11 degrees. Relative humidity is 70-80%.
1520
Tthrough the games played
from the beginning of the tournament
2016
Founded
and from year to year the Bijeljina Cup expands its capacities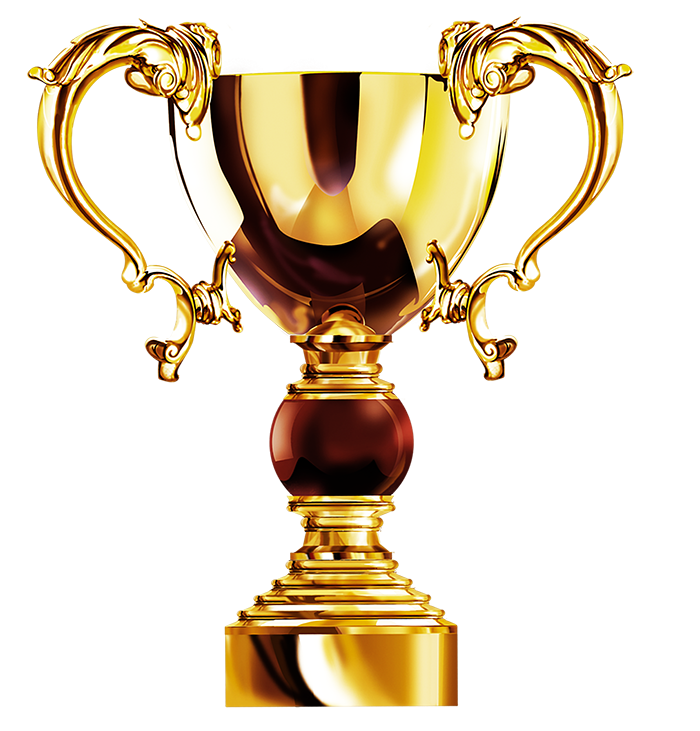 100
clubs
has gone through the tournament since its inception
15
the State
took part in the tournament